Senior Master/Colorist
Owner and over 35-year-stylist, works as a hair stylist, platform artist, & colorist. He is a specialist in multi-dimensional hair coloring, hair extensions, Brazilian Blowout, Chi straighteners, & Keratin treatments. He is formerly a CHI, & Scruples Educator, a Certified Master Colorist, & Color Correction Specialist. Risher is trained among the top stylists at the hottest hair shows & seminars all over the country. Must have a  referral to be new client.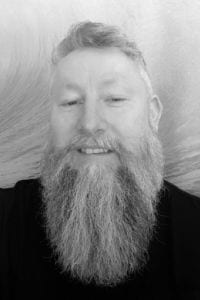 Senior Master/Color Specialist
Shear Decadence Hair Salon Manager. She is a certified color and extension specialist with over years of experience in the industry. She will educate you on proper home maintenance and recommend the right products to help solve the problems you are experiencing in your hair. "If you want healthy, shiny hair and are willing to work with me, I will do my very best to achieve all of your hair goals."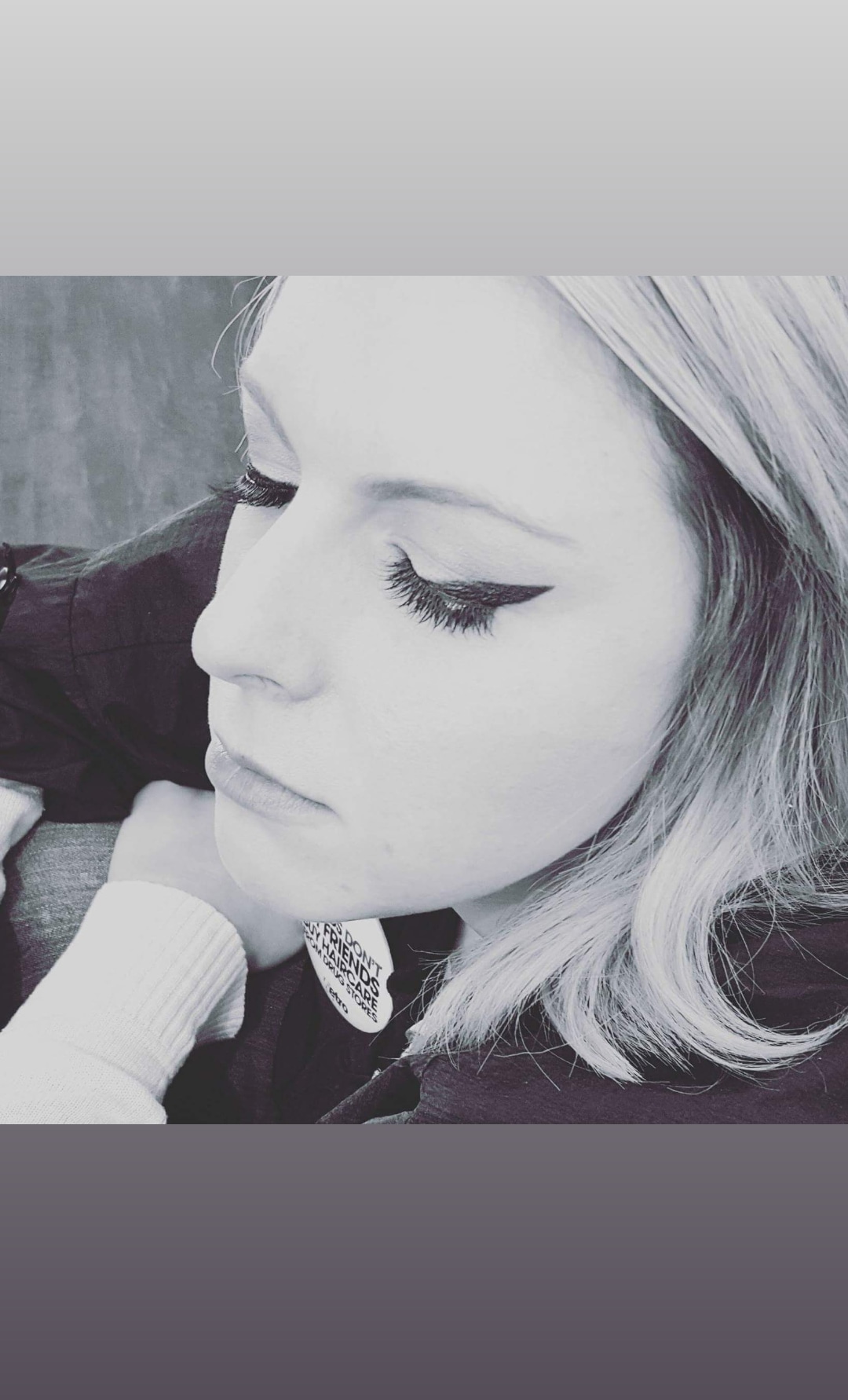 Senior Master/Color Specialist
From cutting to color to perms Liz's goal is to make people feel beautiful one hair at a time! Hair is her passion and she wants to make you feel beautiful! After graduating in 2016 in Texas Liz became lash and hair extension certified and holds the 2015 Shear Madness hair show award. She worked directly under Michael Risher for 2 years before moving to Arkansas. While in Benton, AR she expanded her expertise and now specializes in Curly girl cuts and color. Liz is always continuing to grow and looks for any chance to advance her skills. Remember to invest in your hair, it's the crown you never take off.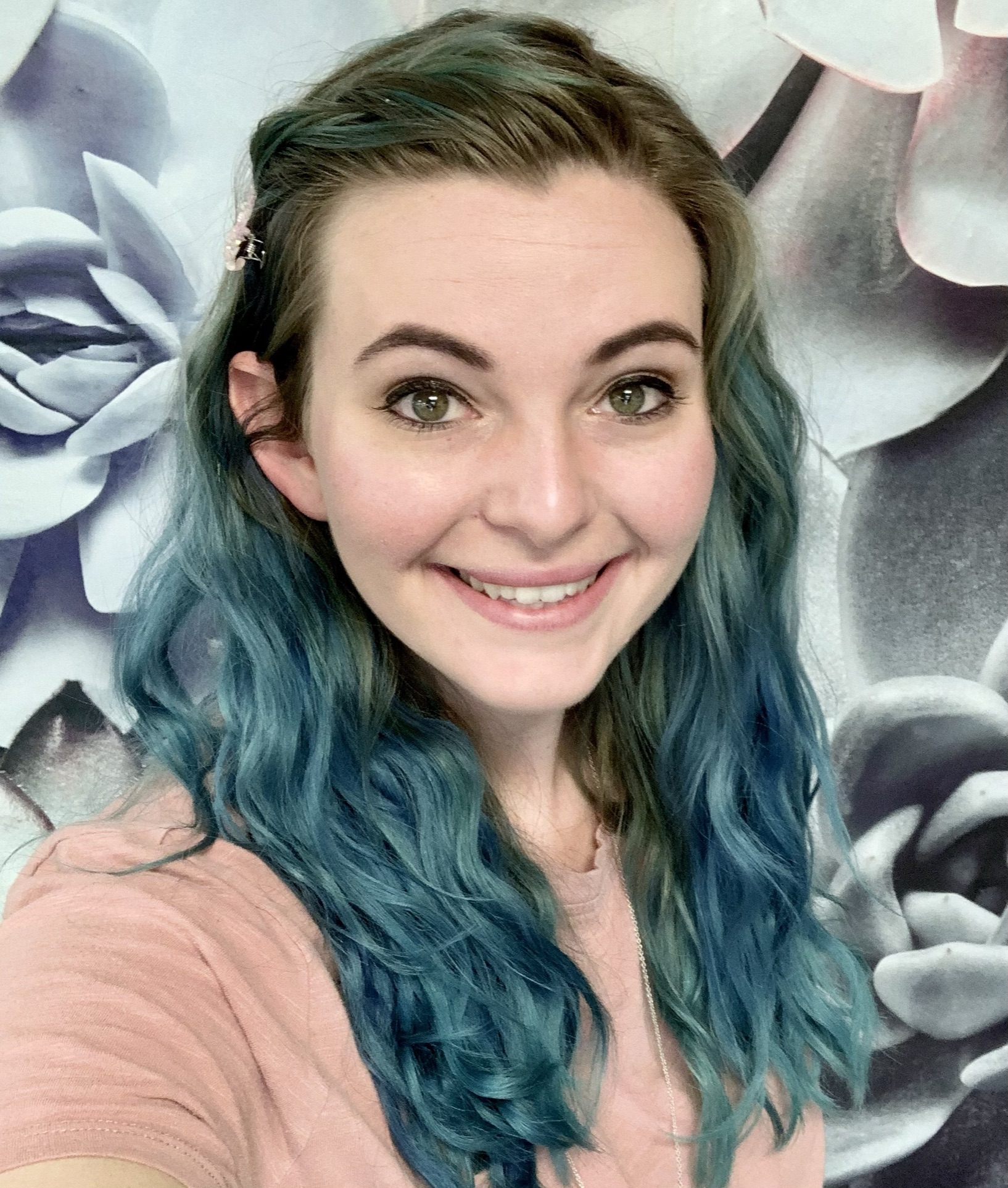 Senior Master
Upon graduating from Paul Mitchell the school in Tysons Corner in Washington D.C in 2011, Shayla has embarked in a cosmetology journey that has spanned over ten years that includes women's hair and men's barbering. Her experience is vast and expertise includes women's cut and color, blonde highlights, and men's specialty haircuts from zero skin fades to long haired layers. She has traveled the world and enjoys meeting and connecting with clients to make them look and feel their best. Shayla is excited to call Shear Decadence and Tyler, Texas home.
Master/ Color Specialist
Building confidence in others is what I strive to do each day in the salon and it all starts with understanding each client's individual needs. Creating a look that matches your lifestyle and also showing you how to maintain your hair at home. I specialize in all coloring techniques, woman's cuts, men's cuts and love doing big transformations. Continuing my education and always being up to date on the latest trends assures you will be walking out of the salon with a new outlook on the way you see yourself. My dream of being a hairstylist has come true and I hope to make all of your hair dreams come true too!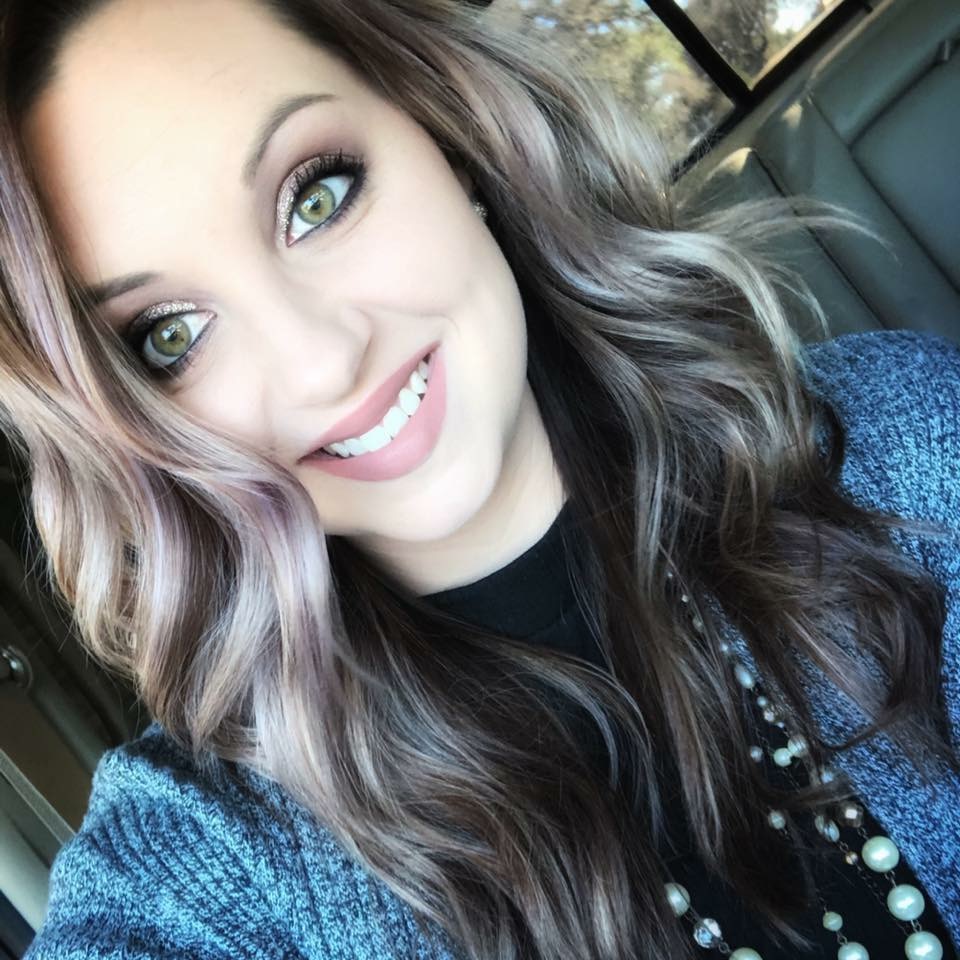 Master / Color Specialist
I love doing the latest trends and staying on top of my education in order to give you the best hair experience. I'm certified in Brazilian Blowouts, but also enjoy doing women's haircuts, dimensional color and dutch braids.
Tambien hablo espanol. Me encanta hacer las ultimas tendencias y mantenerme al tanto de mi educacion para ofrecerle la mejor experiencia. Estoy certificada en Brazilian Blowouts, pero tambien me gustan los cortes de mujeres, el color dimensional y trenzas.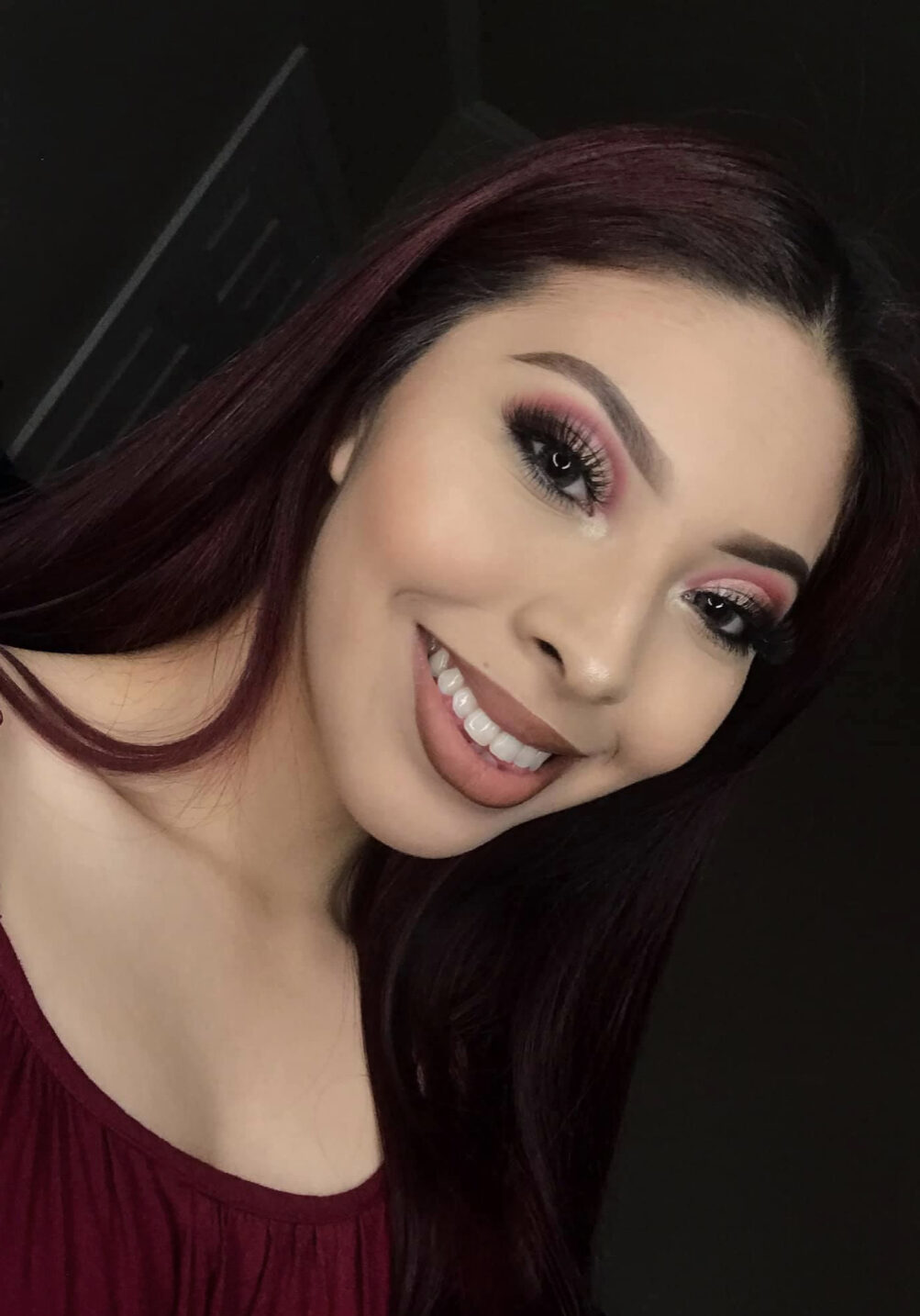 Master
I've been doing hair over 20 years. I have a passion for Artistic cuts, bald fades, and basic hair color. Specializing in perms. Love to be with people and making them feel good about themself. 
Master
My name is Tara, and I enjoy mixing color and abstracting the art of dimensions into hair. I have a passion and drive for beautifying your locs and creating a masterpiece of creativity. If it's change you desire, then come on by and let me work my magic.
Salon Coordinator
Come in for a warm welcoming from our family. We are here to make sure you get pampered and relax while you get a new look.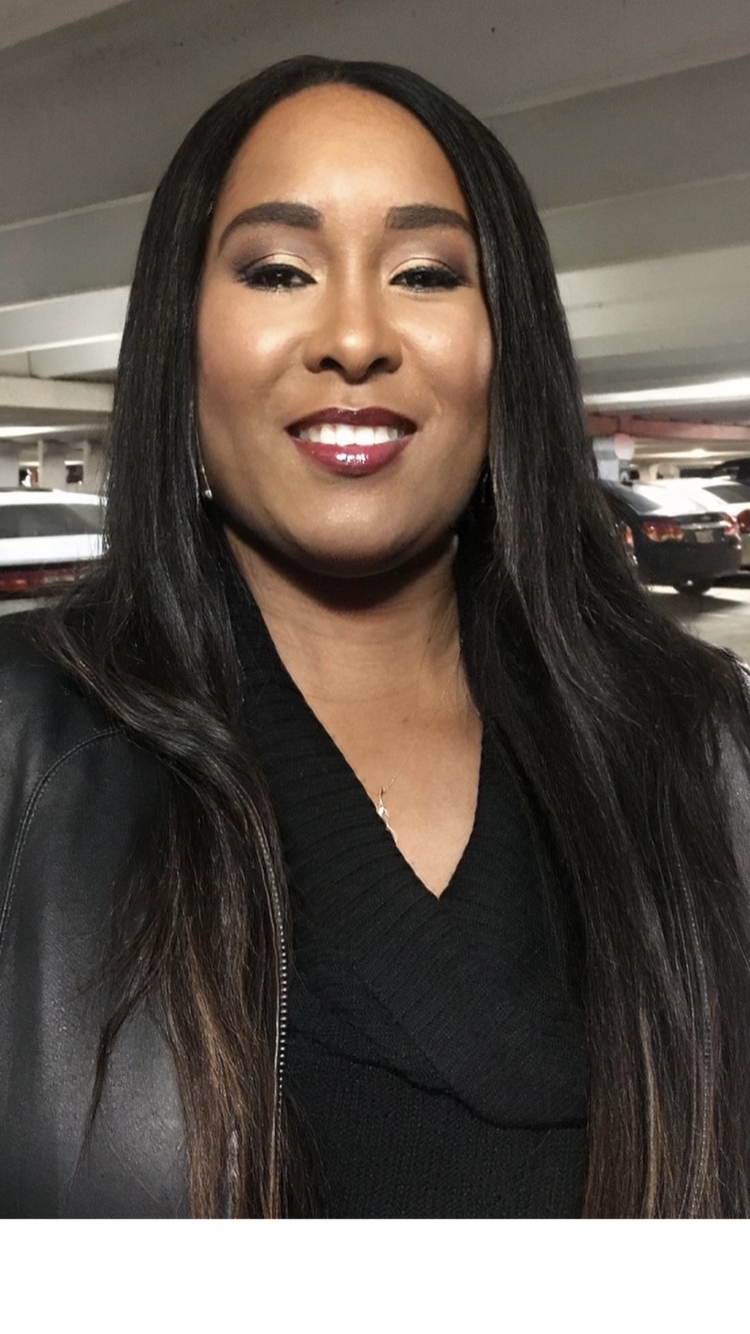 Shampoo Assistant
I give a wonderful scalp massage and pamper my guest.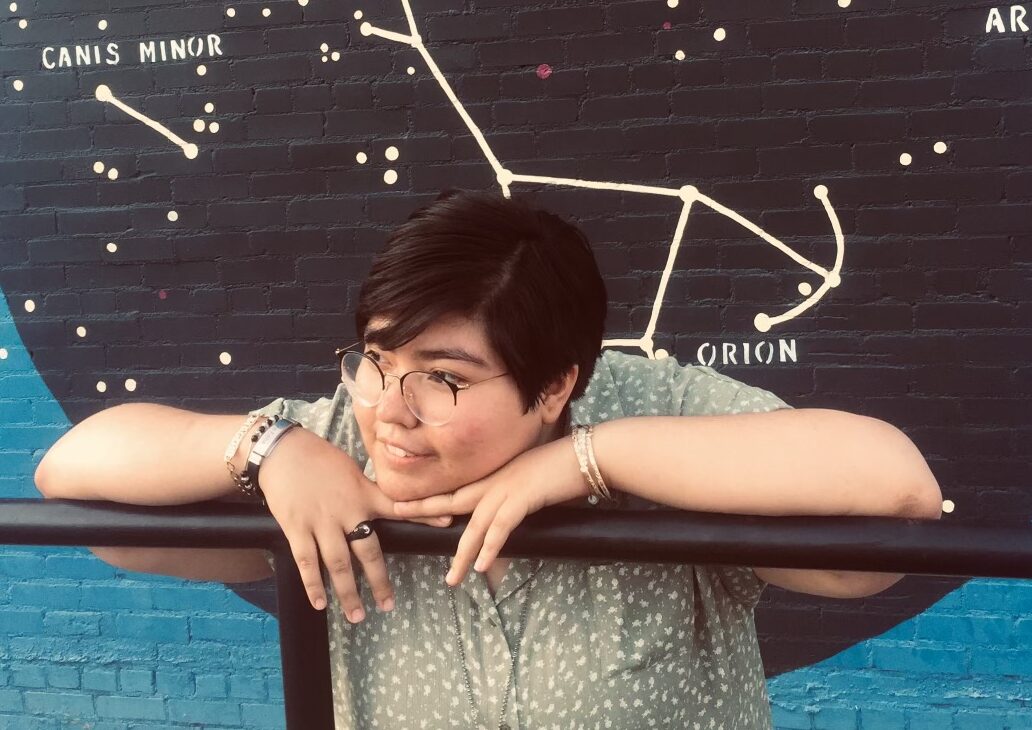 Shampoo Assistant
Come on in for a nice and relaxing experience. I will give you a scalp massage out of this world!