Senior Master/Colorist
Owner and over 32-year-stylist, works as a hair stylist, platform artist, & colorist. He is a specialist in multi-dimensional hair coloring, hair extensions, Brazilian Blowout, Chi straighteners, & Keratin treatments. He is formerly a CHI, & Scruples Educator, a Certified Master Colorist, & Color Correction Specialist. Risher is trained among the top stylists at the hottest hair shows & seminars all over the country.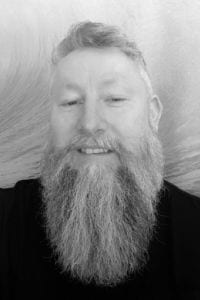 Master/Extension Specialist
Shear Decadence Hair Salon Manager. She is a certified color and extension specialist with over 5 years of experience in the industry. She will educate you on proper home maintenance and recommend the right products to help solve the problems you are experiencing in your hair. "If you want healthy, shiny hair and are willing to work with me, I will do my very best to achieve all of your hair goals."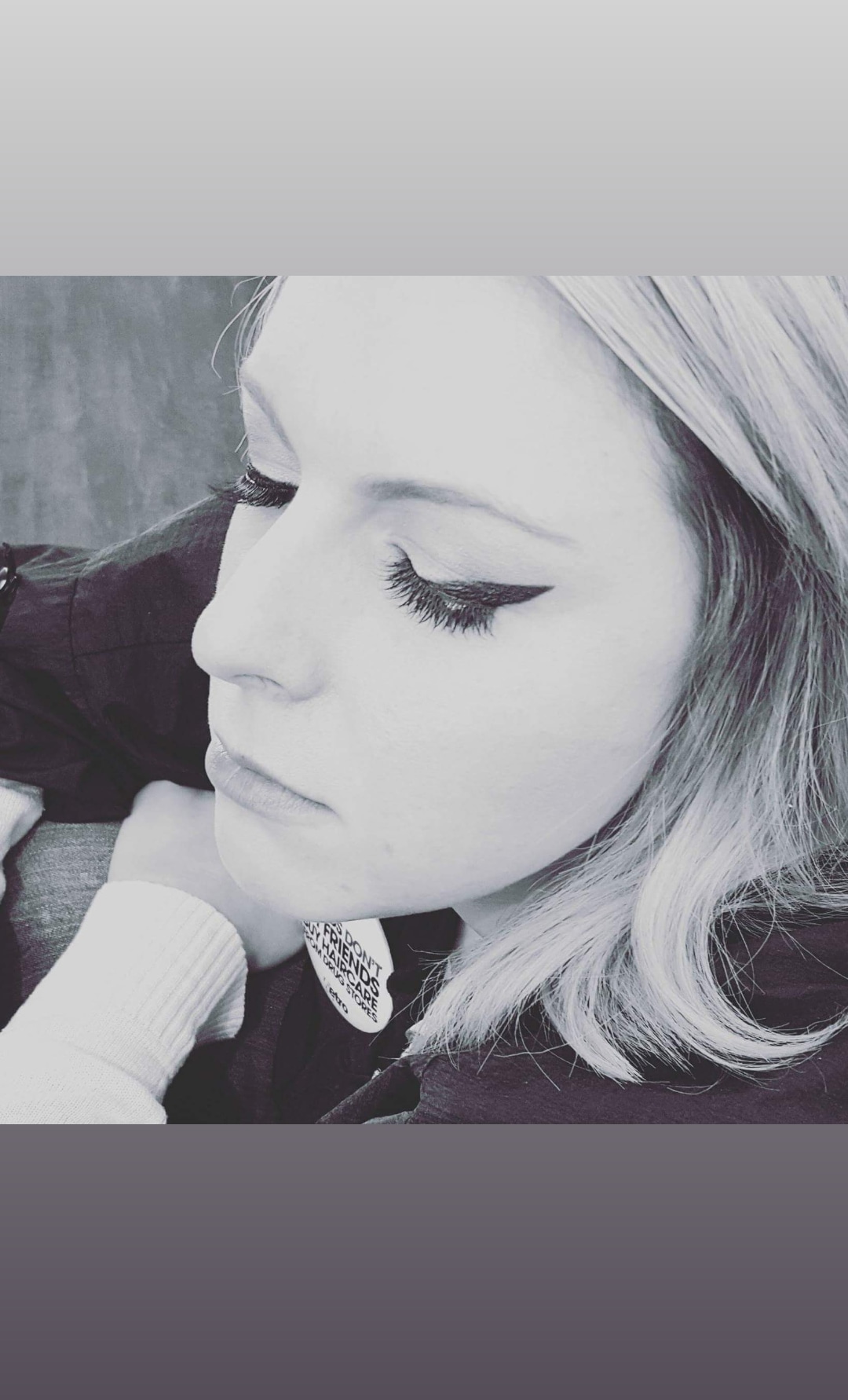 Senior Creative Director
Shear Decadence Hair Salon Assistant Manager,  from cutting to color to perms my goal is to make people feel beautiful one hair at a time! Hair is my passion and i want to make you feel beautiful! After graduating in 2016 I have become extension certified and hold the 2015 Shear Madness hair show award. I am continuing to grow and look for any chance to advance my skills. Remember to invest in your hair, it's the crown you never take off.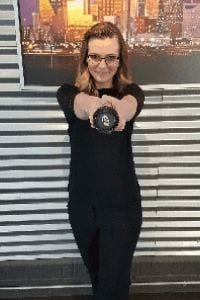 Creative Director
Building confidence in others is what I strive to do each day in the salon and it all starts with understanding each client's individual needs. Creating a look that matches your lifestyle and also showing you how to maintain your hair at home. I specialize in all coloring techniques, woman's cuts, men's cuts and love doing big transformations. Continuing my education and always being up to date on the latest trends assures you will be walking out of the salon with a new outlook on the way you see yourself. My dream of being a hairstylist has come true and I hope to make all of your hair dreams come true too!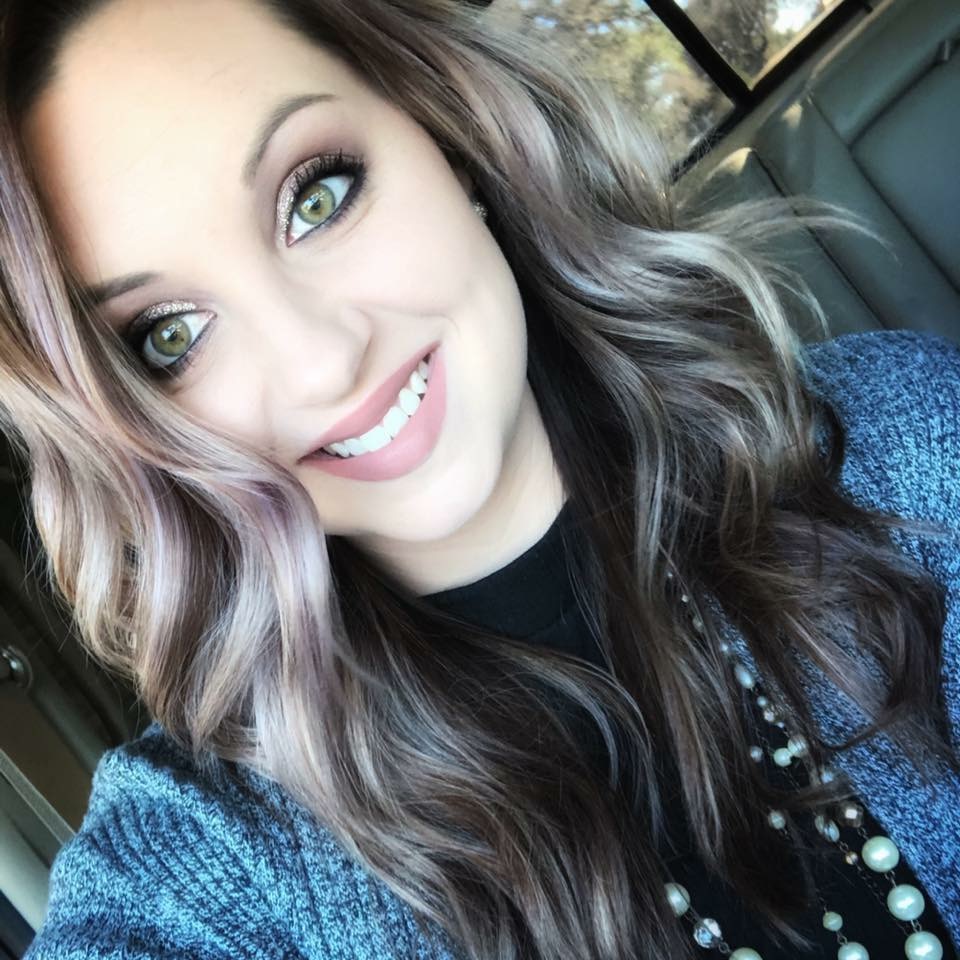 Artistic Designer
I just moved to East Texas from Kansas to be closer to family and I am fresh out of cosmetology school, but don't let this fool you! Throughout school I have won two international cutting and coloring awards including 'Sassoon Image of the Year' and 'Wella Next Generation artist'! Throughout 2018 I have traveled all across the United States performing runway shows at the Nations biggest beauty shows. I have been mentored by top professionals in the industry and I am beyond excited to start my journey in East Texas at Shear Decadence!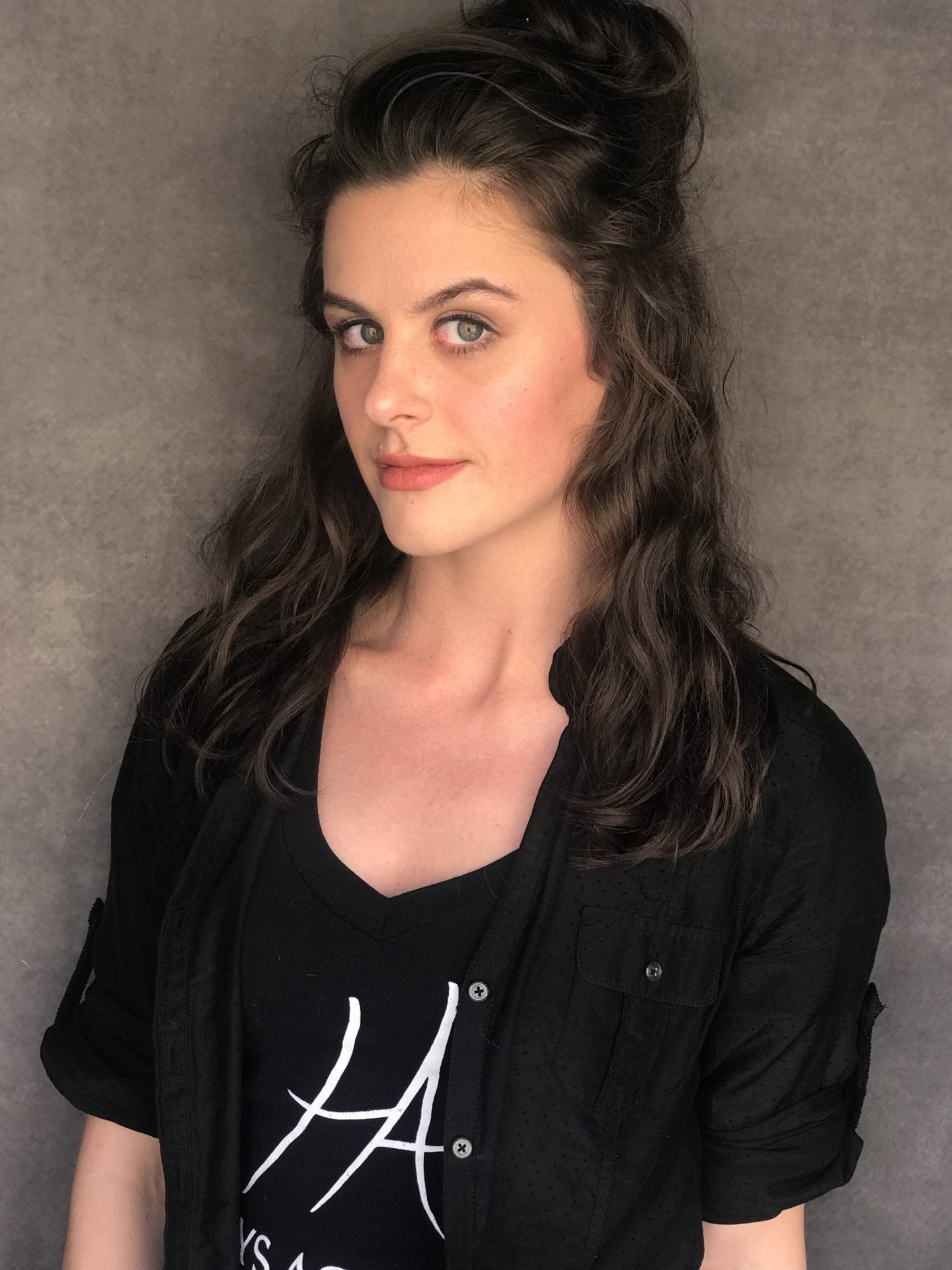 Artistic Designer
I decided at a young age that I'm passionate about the beauty industry. My goal is to make each client feel and look beautiful. I specialize in blonde services, and love to give my clients just the change they're looking for. I seek my clients input and enjoy sharing suggestions to make my clients experience the best ever!  In my free time, i love to spend time with my dogs and play my piano. I am Heather's personal assistant until I learn all her tricks of the trade!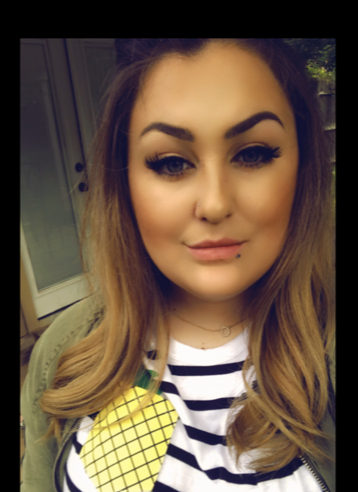 Artistic Designer
After having recently graduated from Cosmetology College, I believe that is an honor and a privilege to possess the skills and passion needed to serve those who are striving daily to look and feel their very best. As John Keats famously stated "A thing of beauty is a joy forever". This is an exciting time in the history of this industry. My specialties are cuts, color and Hair Therapy. The opportunity to continue my growth and evolution at Shear Decadence, while serving the people of our great city is the stuff that dreams are made of. I look forward to navigating the journey for others to the world of beauty and self-value. Always remember "beauty is in the eye of the beholder".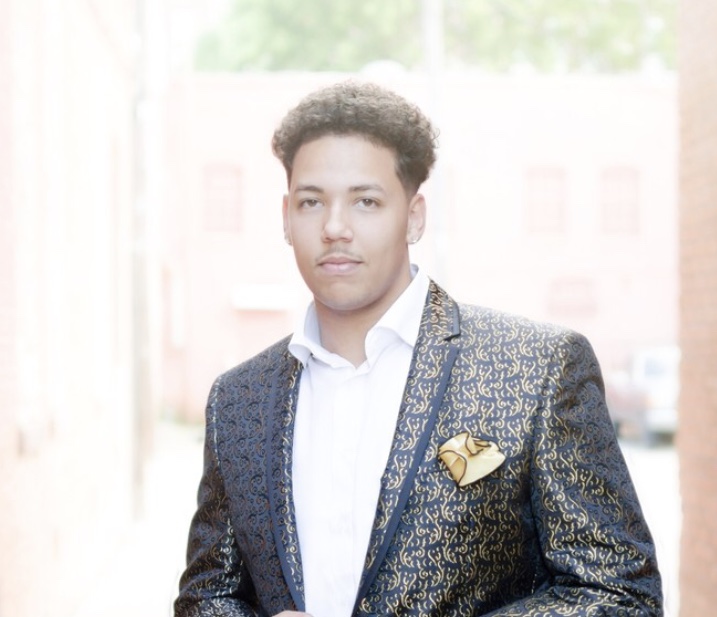 Shampoo Assistant
Our shampoo assistants are trained to give you a scalp manipulation and relaxing service with deep conditioning products for your hair type finished with an essential oil hot towel.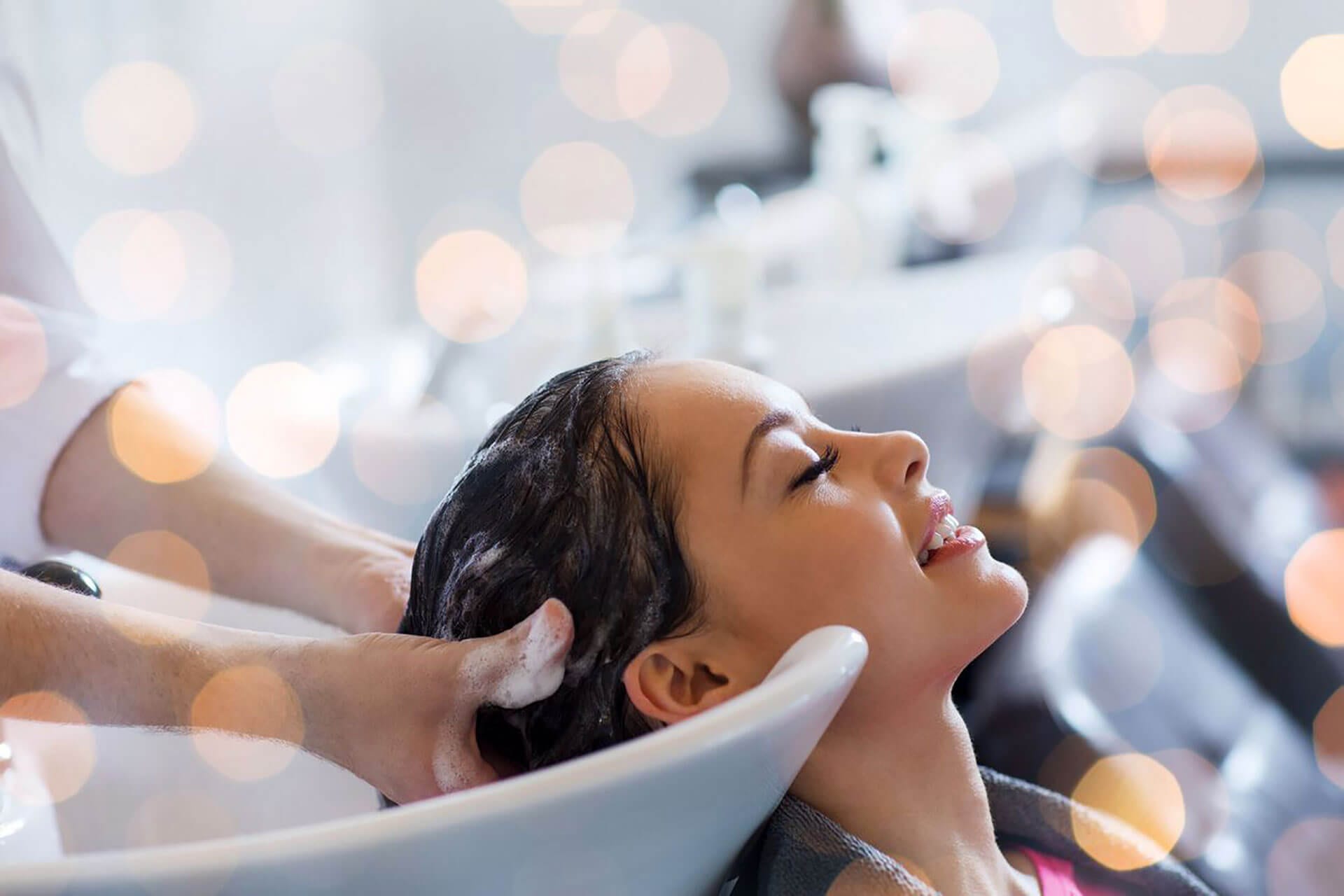 Salon Coordinator & Social media advisor
I Provide support for salon Stylists and Owner. This includes servicing customers and prospects, managing salespeople and solicitors, assisting with events, managing retail products, cleaning and upkeep of the salon, and administrative duties. I also run all the social media accounts, and try to make your visit absolutely wonderful!