Senior Master/Colorist
Owner and over 32-year-stylist Michael Risher works as a hair stylist, platform artist, & colorist. He is a specialist in multi-dimensional hair coloring, hair extensions, Brazilian Blowout, Chi straighteners, & Keratin treatments. He is formerly a CHI, & Scruples Educator, a Certified Master Colorist, & Color Correction Specialist. Risher is trained among the top stylists at the hottest hair shows & seminars all over the country.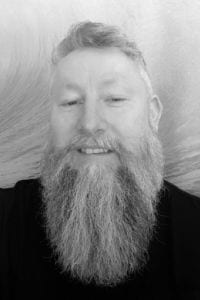 Master/Extension Specialist
Shear Decadence Hair Salon Manager. She is a certified color and extension specialist with over 5 years of experience in the industry. She will educate you on proper home maintenance and recommend the right products to help solve the problems you are experiencing in your hair. If you want healthy, shiny hair and are willing to work with me, "I will do my very best to achieve all of your hair goals."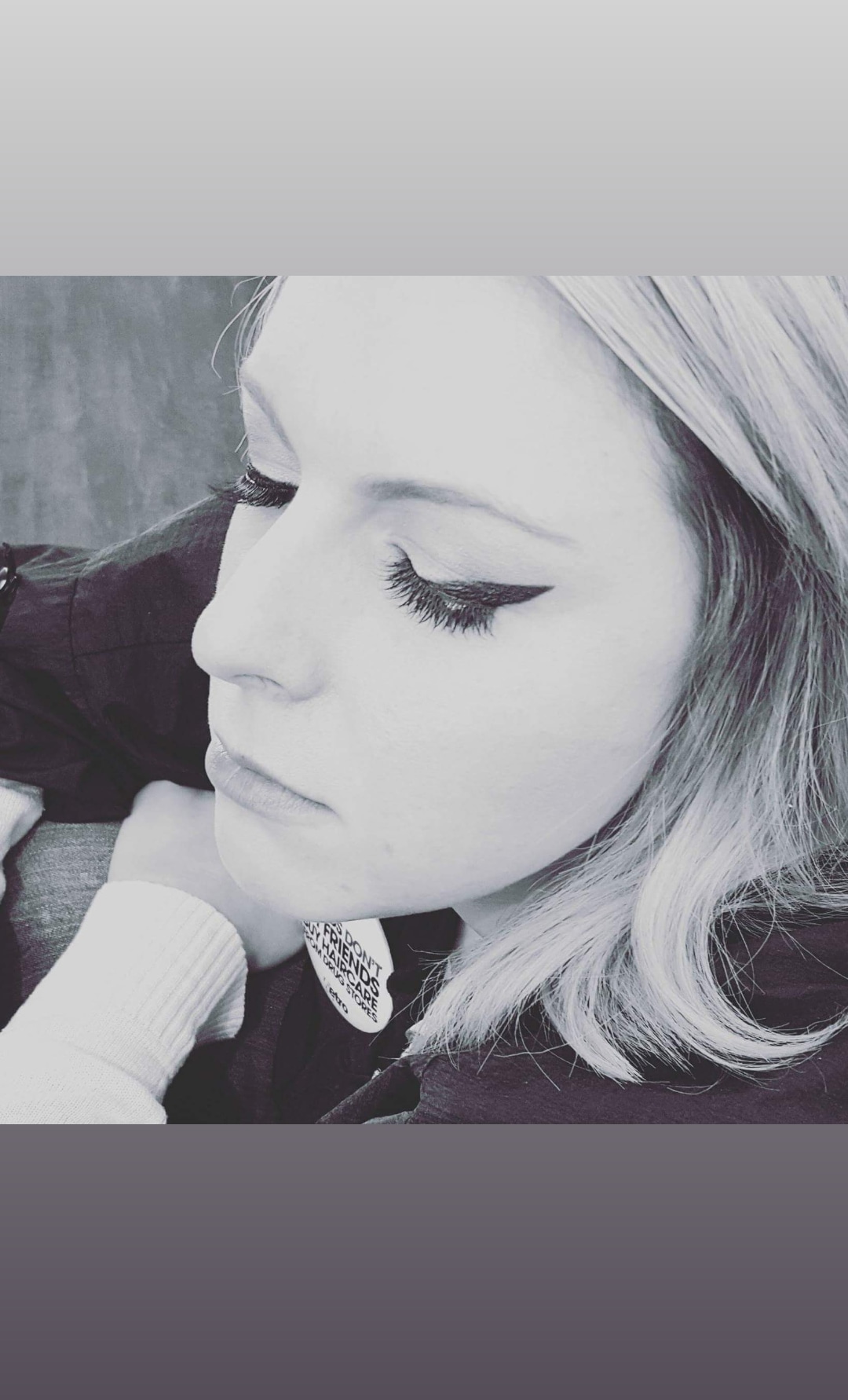 Master/Eyelash Expert
"I have always had a passion for hair, but chose to attend Stephen F. Austin where I graduated in 2008 with a Bachelor's Degree in Child and Family Development. After moving to Fort Worth and struggling to find my path, I decided it was time to pursue my first love. I attended Paul Mitchell School in Arlington and graduated as Salutatorian with honors in cut, color, and texture in 2013. I then began my career, receiving 126 hours of education from the most elite Kerastase and L'Oreal Professional artist. After almost three years working and training in the DFW, I am beyond excited to return to the East Texas area where I grew up and it all began. The best part of my career is creating an experience for my guest, and customizing color and cut to accent their best features. Keeping updated and educated on the latest styles, trends, and makeup techniques, allows me to offer my guest with the best services possible."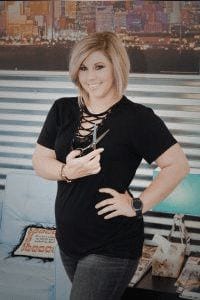 Senior Creative Director
"I've lived in East Texas almost my whole life now! I had a passion for hair since I was little, but never thought about making it a career until I was around 20! When I started school, I fell in love with doing hair and my passion for it has continued to grow since then! Two of my favorite things to do are cuts and color. I'm so grateful to be able to live out this childhood dream of mine and interact with people every day!"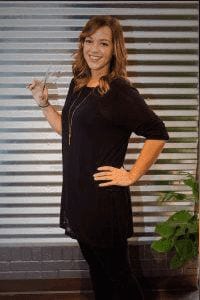 Creative Director
From cutting to color to perms my goal is to make people feel beautiful one hair at a time! Hair is my passion and i want to make you feel beautiful! After graduating in 2016 I have become extension certified and hold the 2015 Shear Madness hair show award. I am continuing to grow and look for any chance to advance my skills. Remember to invest in your hair, it's the crown you never take off.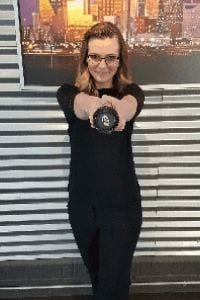 Artistic Designer
Building confidence in others is what I strive to do each day in the salon and it all starts with understanding each client's individual needs. Creating a look that matches your lifestyle and also showing you how to maintain your hair at home. I specialize in all coloring techniques, woman's cuts, men's cuts and love doing big transformations. Continuing my education and always being up to date on the latest trends assures you will be walking out of the salon with a new outlook on the way you see yourself. My dream of being a hairstylist has come true and I hope to make all of your hair dreams come true too!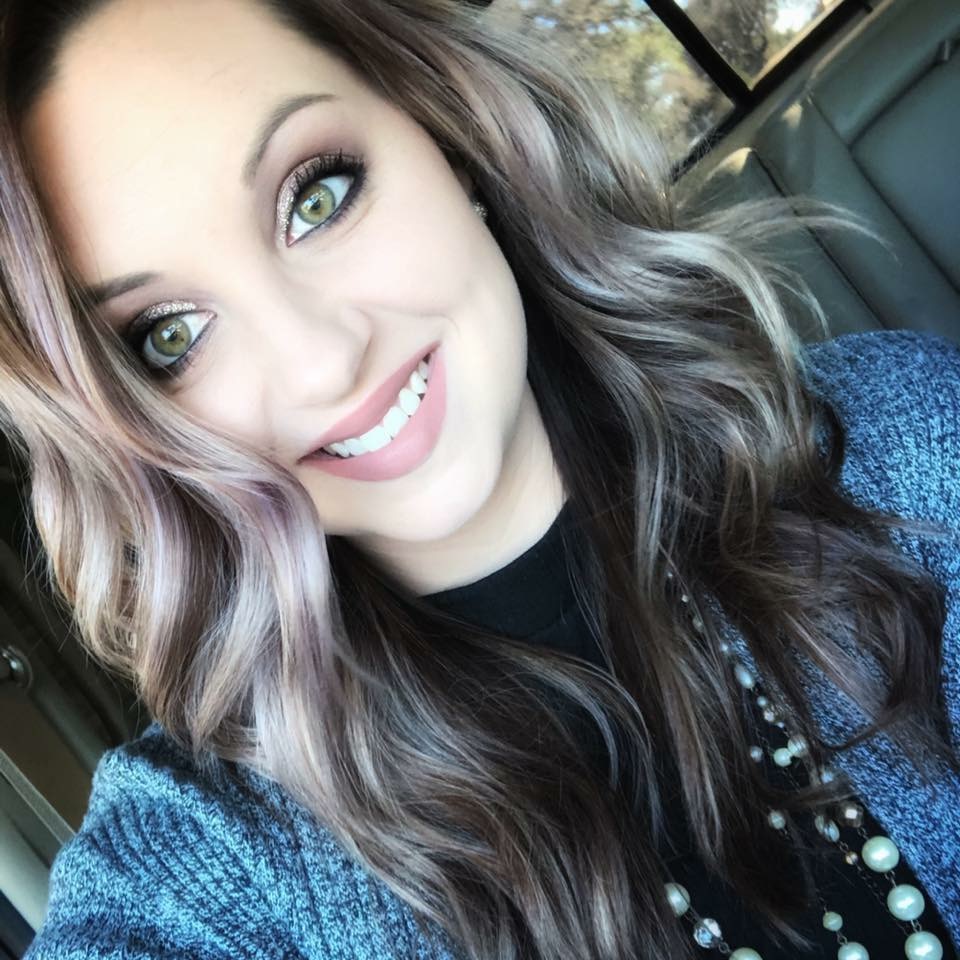 New Talent
I just moved to East Texas from Kansas to be closer to family and I am fresh out of cosmetology school, but don't let this fool you! Throughout school I have won two international cutting and coloring awards including 'Sassoon Image of the Year' and 'Wella Next Generation artist'! Throughout 2018 I have traveled all across the United States performing runway shows at the Nations biggest beauty shows. I have been mentored by top professionals in the industry and I am beyond excited to start my journey in East Texas at Shear Decadence! I am Michaels personal assistant while I am learning all his tricks of the trade!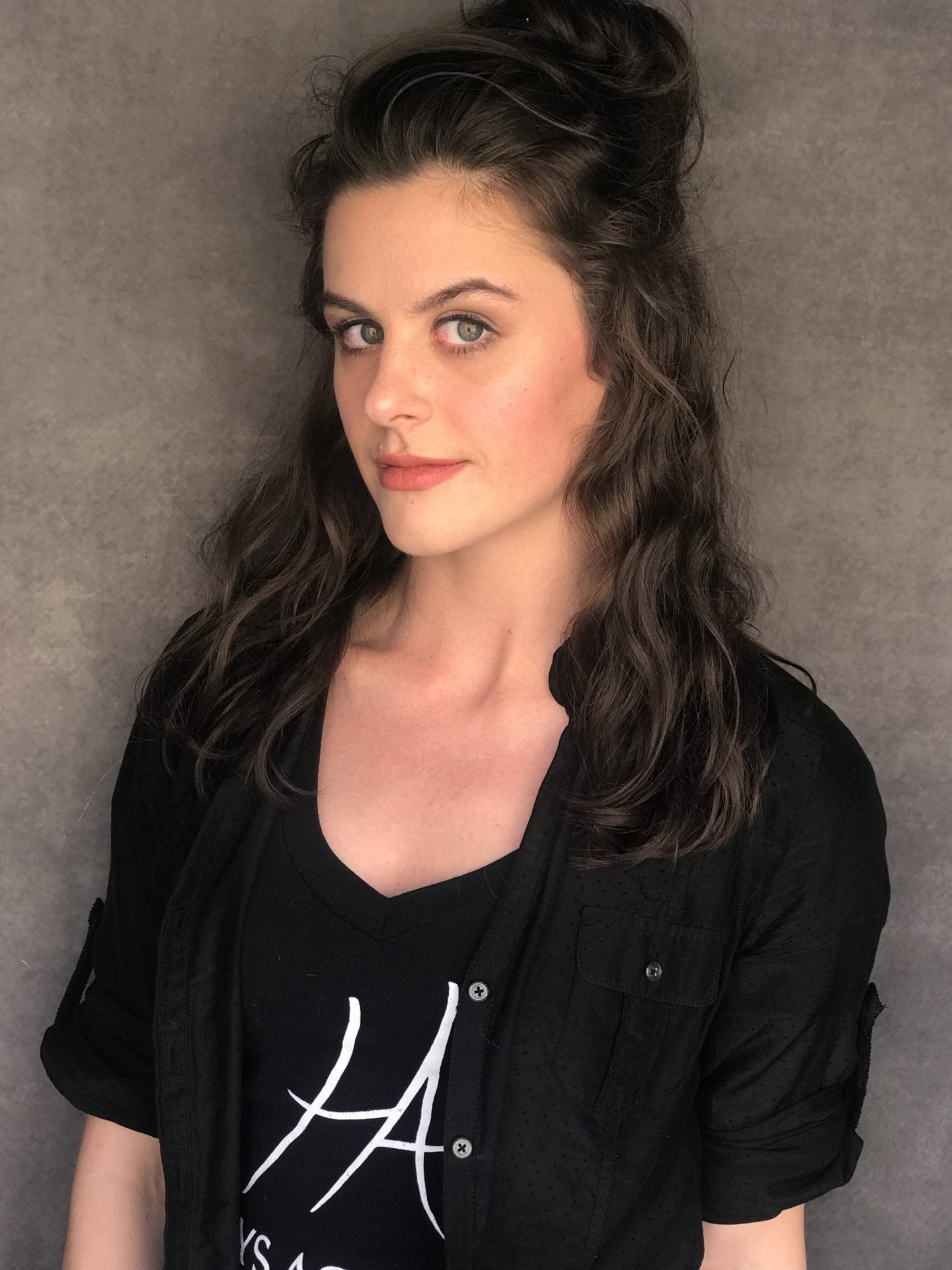 Shampoo Assistant
I love working on natural hair and I have done weave, extensions, and certain braids on myself and others for over 20 years. 11 years ago I decided that I wanted to do hair professionally, but I put it aside to raise my family. I never gave up on that dream and I finally decided to go to school and get my license. I graduated February 2018. I'm very excited to embark on this journey and hopefully become a great stylist for many years to come.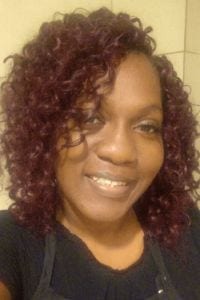 Salon Coordinator
One of the many friendly voices you'll hear when you call Shear Decadence Hair Salon. Larissa is our salon scheduling specialist and will always look forward to speaking with you.