Master/Color Specialist
Shear Decadence Hair Salon Manager. She is a certified color and extension specialist with over 6 years of experience in the industry. She will educate you on proper home maintenance and recommend the right products to help solve the problems you are experiencing in your hair. "If you want healthy, shiny hair and are willing to work with me, I will do my very best to achieve all of your hair goals."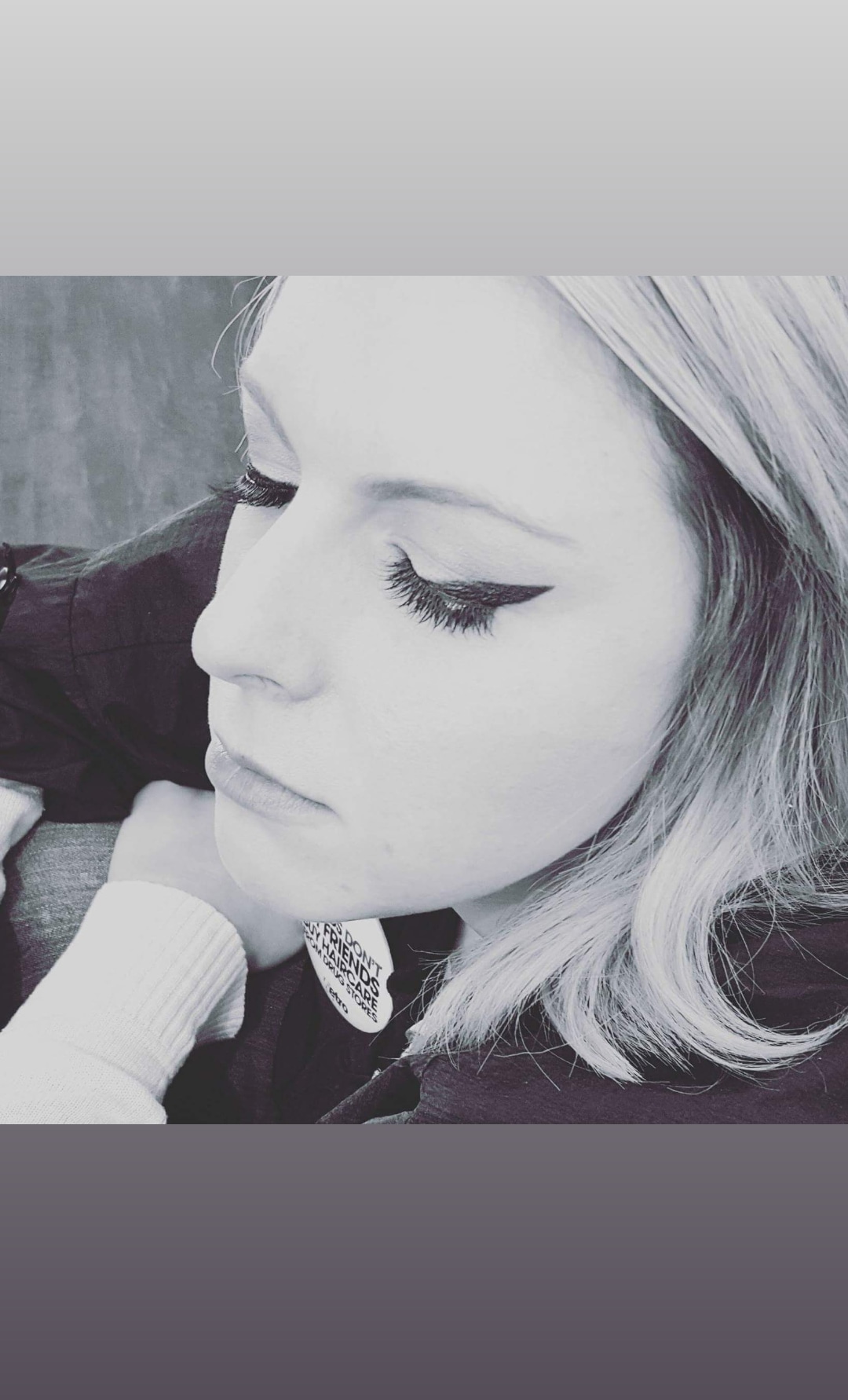 Senior Creative Director
Building confidence in others is what I strive to do each day in the salon and it all starts with understanding each client's individual needs. Creating a look that matches your lifestyle and also showing you how to maintain your hair at home. I specialize in all coloring techniques, woman's cuts, men's cuts and love doing big transformations. Continuing my education and always being up to date on the latest trends assures you will be walking out of the salon with a new outlook on the way you see yourself. My dream of being a hairstylist has come true and I hope to make all of your hair dreams come true too!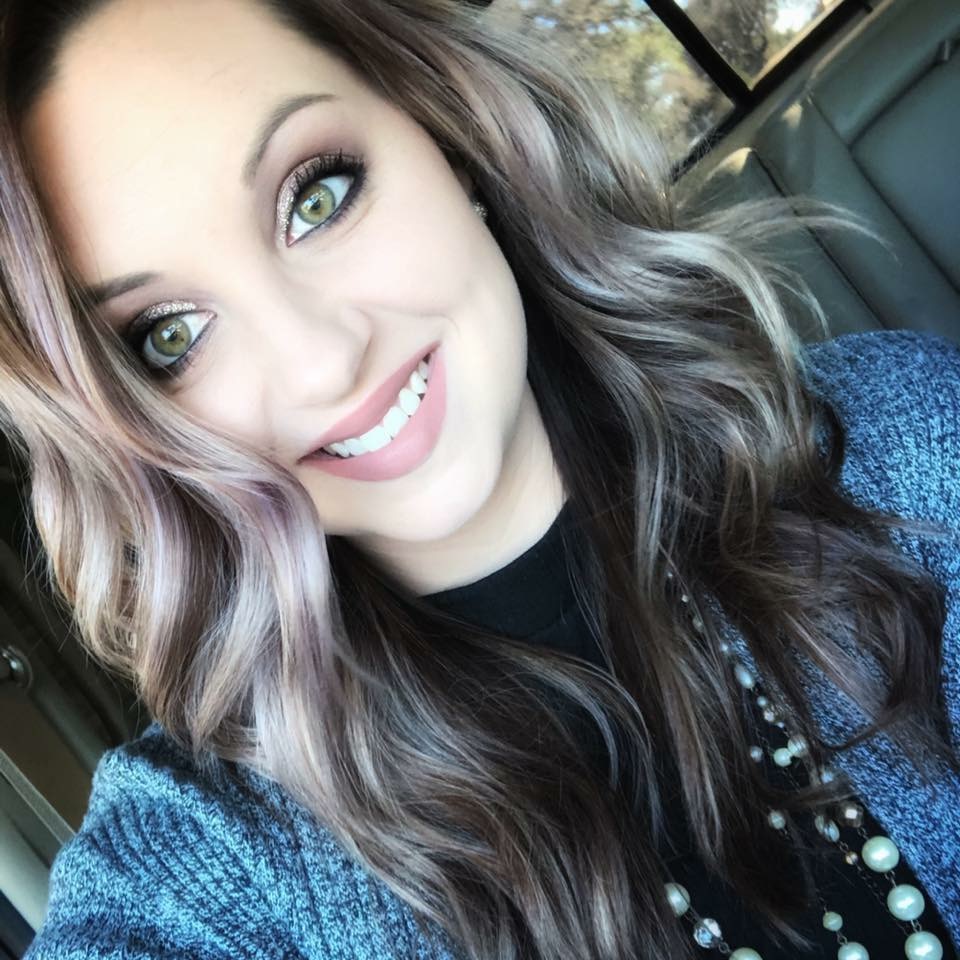 Creative Director Natural Hair 
Inspiring others to transition from the chemical to natural with  corn rolls, flat twist and kinky twist and more. She caters to natural hair without being chemically treated.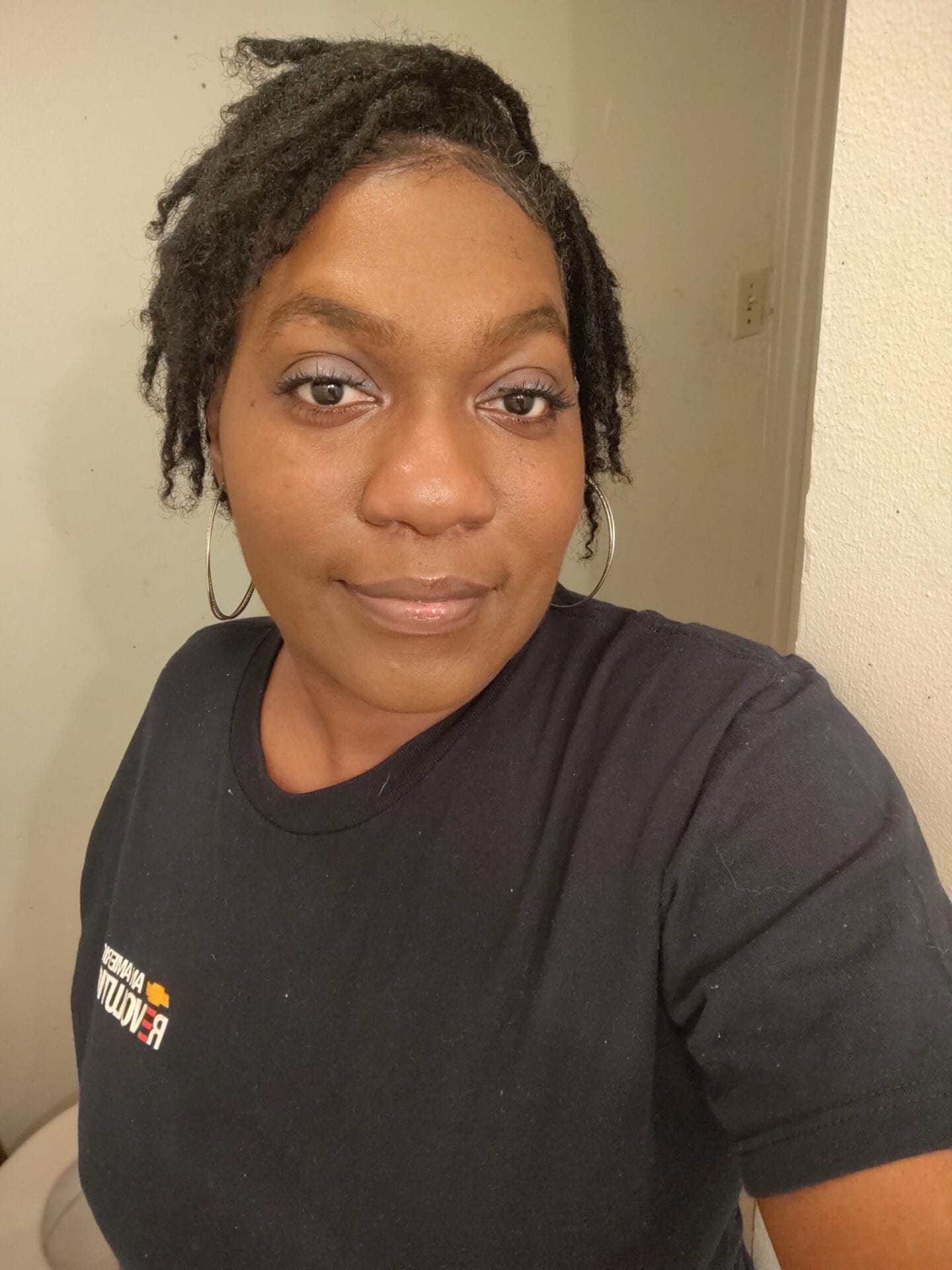 Creative Director
Tyler raised! I have 3 years of experience in the hair industry. I like to balayage, color, cut, and style hair. I love my community and i want to you leave my chair feeling confident and ready to take on the day!
Hablo español, por si necesitan corte, color, o cualquier cosa; yo estoy disponible!
Senior Master/Colorist
Owner and over 33-year-stylist, works as a hair stylist, platform artist, & colorist. He is a specialist in multi-dimensional hair coloring, hair extensions, Brazilian Blowout, Chi straighteners, & Keratin treatments. He is formerly a CHI, & Scruples Educator, a Certified Master Colorist, & Color Correction Specialist. Risher is trained among the top stylists at the hottest hair shows & seminars all over the country. Must have a  referral to be new client.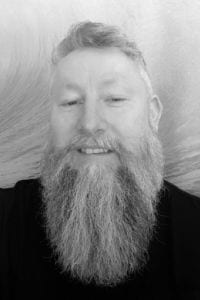 Creative Director
I've been doing hair over 20 years. I have a passion for Artistic cuts and basic hair color. Specializing in perms. Love to be with people and making them feel good about themself.